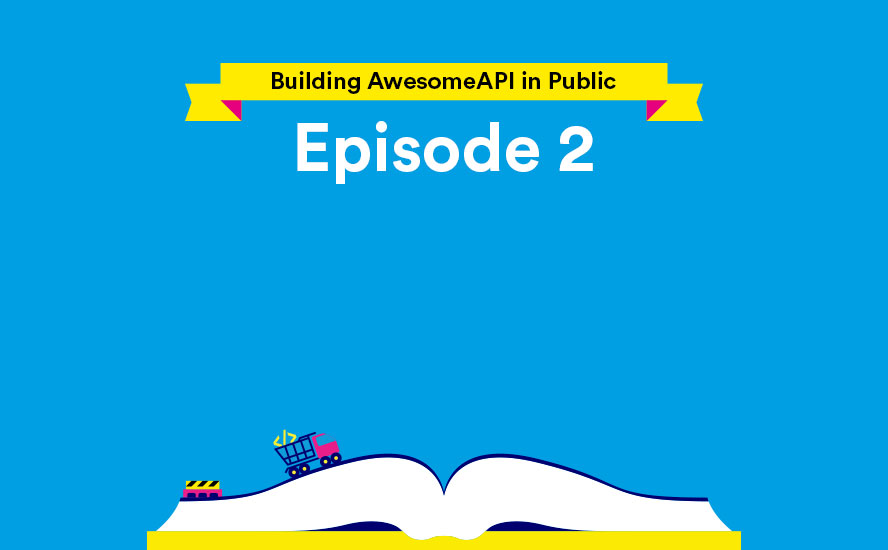 Hey there, it's the AwesomeAPI team again, here with Episode 2. We've had a solid month of work. We've been finalizing the designs of our new platform (check out Episode 1 for a sneak peak), we launched a new integration that takes the total count of integrations to 14, and we've also started work on our largest integration yet. Pretty awesome for a small scrappy team.
This month we'll be covering how we fit into the Lincoln Labs ecosystem and what that means. But first, lets check out some of our key metrics for the month.
Key Metrics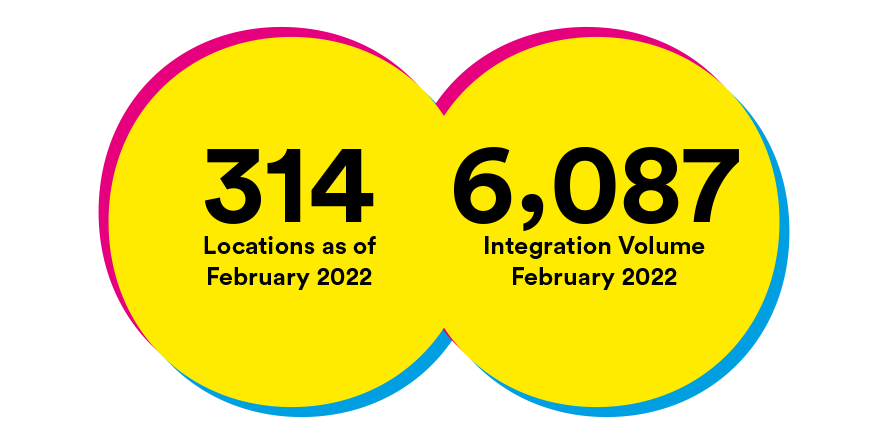 Lincoln Labs Structure
Back in March of 2020, Eric Hoopman, Aaron Schinke, and Farrukh Umarov decided to start Lincoln Labs with the idea of investing and incubating startups that they believed in. The first business was an outsourced dev shop that does project work or serves as a full blown scrum team as part of a client's business. Lincoln Labs has since grown into a tech collective with five different brands and companies, one of which is AwesomeAPI (check out the Lincoln Labs website to see what the other brands are up to). Each brand has a team that works on that project specifically and then there is a group of people that support all the different brands. As all of the brands are relatively young and getting off the ground, Lincoln Labs provides the funding and back office support that is needed to get things rolling. In addition to that, each team is able to glean insights from others just by being under the Lincoln Labs umbrella.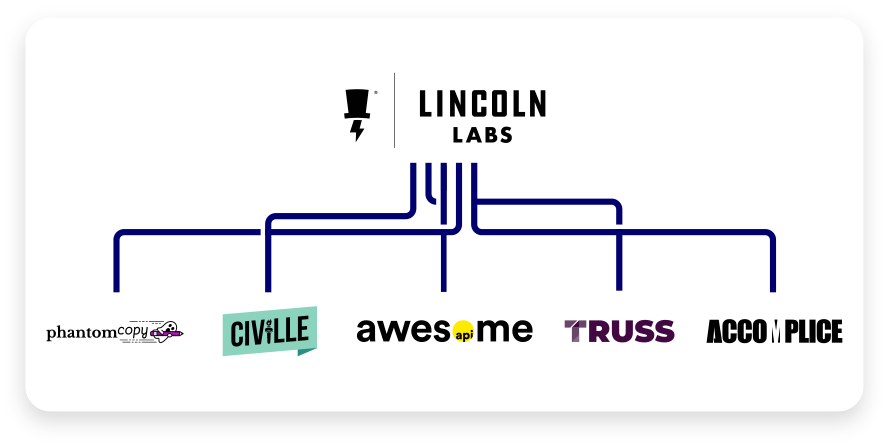 Being able to collaborate and receive support from others is one of the biggest advantages to building a company in an ecosystem like this. Not only does AwesomeAPI get help with all the operational needs of a startup like payroll, benefits, internal systems, etc., but we also get marketing, sales, and strategic help. For example, AwesomeAPI engineers get to bounce ideas off of other engineers working on other projects and there are marketing experts that chip in and help us get the word out about what we're doing.
As AwesomeAPI grows and looks at potentially taking on outside funding, it will eventually become its own business entity with more dedicated team members. For now though, the Lincoln Labs team has afforded AwesomeAPI the opportunity to start and develop into a full fledged product.