Origin Story
There's nothing like a good (pre-covid) handshake.
Whether between two people or two applications.
The need for more connected technologies is undeniable. It's good for your users and customers, and it's good for your business. However, to get this done we often have to choose between working on our core product and building these integrations. There always seems to be more integrations to build and support than the team can handle. Integrations become critical in landing new partnerships and increasing the "stickiness" of the product. Customers expect their data to flow from system to system but tech teams struggle to keep up with the demands of innovating on the core solution and integrate with other systems.
Our Team
An Awesome Group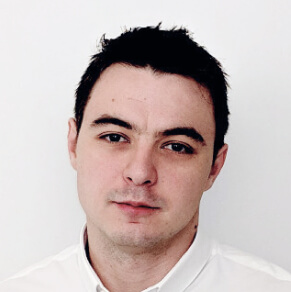 Danil Shingarev
CHIEF ARCHITECT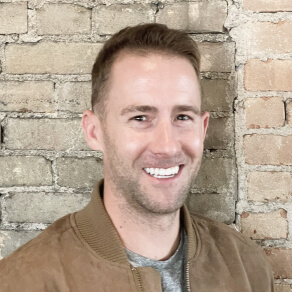 Paul Cashman
DIRECTOR OF BUSINESS DEVELOPMENT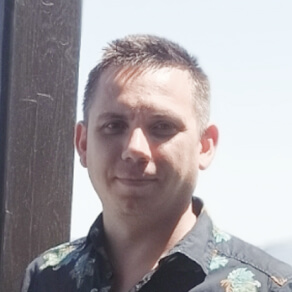 Artyom Panov
PRODUCT OWNER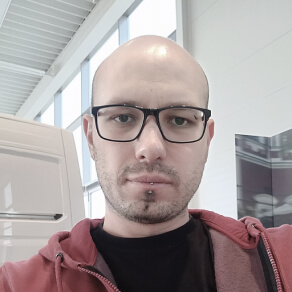 Alexander Gafner
SR SOFTWARE DEVELOPER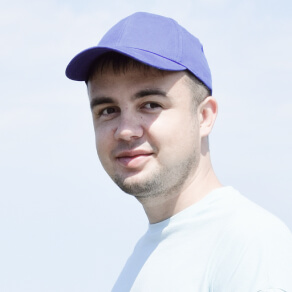 Dmitry Sinelnik
SR SOFTWARE DEVELOPER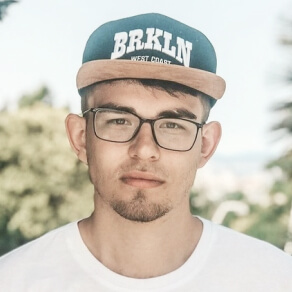 Stepan Ustinov
PYTHON DEVELOPER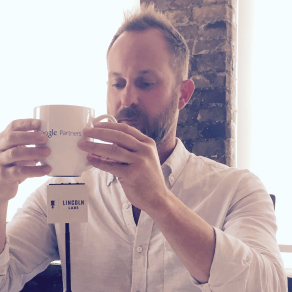 Eric Hoopman
FOUNDER + CEO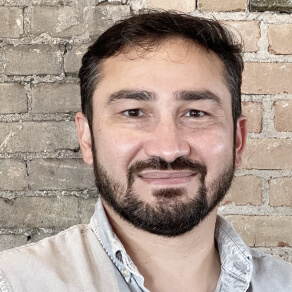 Farrukh Umarov
FOUNDER + CTO
Who We Are
Take a break. We've got your back (and forth).
We've got a team with decades of experience building and scaling APIs across several verticals. We've felt and lived the need for integrations in previous companies. But we also understand the importance of integrating after several successful exits.
Our team lives and breathes data and specializes in scaling and performance optimization. Let us handle the mundane repeatable work while you focus on building what you're passionate about – unless that's APIs in which case – carry on. But we're guessing it's not.